Android application development is a field that most people are targeting these days. There are a lot of opportunities for Android developers in today's world, and there is a lot of demand for them as well. Also, there are a lot of freelance or Indie Android application developers, and they generally don't have any funding for their projects. This is the reason that they have to look for ways to monetize their application. There are a lot of monetization networks available today, which provide very good options for publishers, to earn from their applications. Though spamming your application with advertisements is not a good option, placing a single advertisement to show every now and then is a good idea.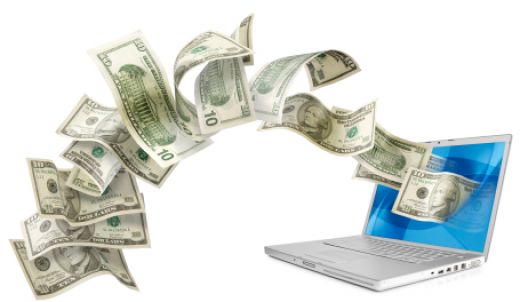 Another way to earn money from an Android Application is to sell it on the Play Store, but a lot of people out there prefer free apps over paid apps (don't you too!). A lot of developers provide a free version of the application (with advertisements), and they also provide a paid version for their respective apps, which is advertisement free, and sometimes offers a few BONUS features. Well, that model is not a part of this article, so let's dive into this article, where I share the top 5 networks that you can use today to earn money from your Android Application. The list is not in any specific order, it is just the top 5 networks that I found great.
Android Monetization Networks
1. Ad-mob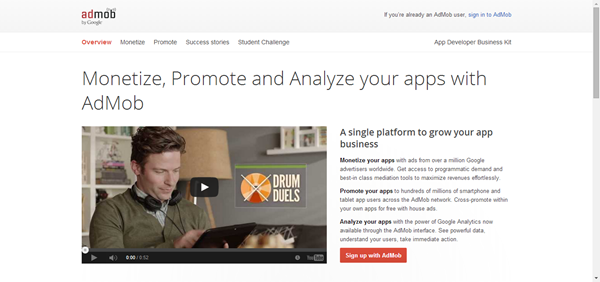 The Ad-mob network needs no introduction. This advertisement network is run and owned by Google now. They run this specifically to target the needs of the mobile application developers, not just Android, but even iOS and Windows Phone. They are by-far the most popular network that anyone would like to choose for monetization, because come-on… It's Google! Moreover, they provide a powerful SDK, using which, you can integrate ads really easily. Check out the payout and implementation guide on their official website, www.admob.com.
2. Tapjoy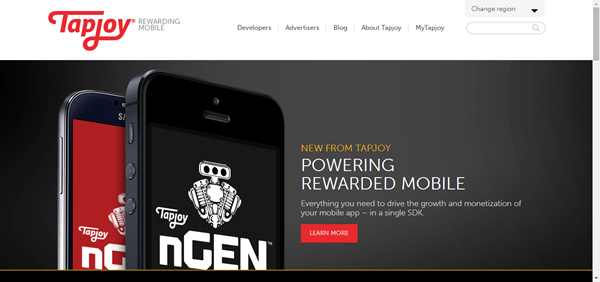 This advertisement network is mainly for game developers. It is a good concept, where the user needs to perform some actions, and these actions reward them with in-game benefits. The developer makes money using the incentive-download method. The developer offers virtual game currency to the users if they download any app from the listing shown. This listing is shown by Tapjoy. To know more about this network, head over to their official website, www.tapjoy.com.
3. InMobi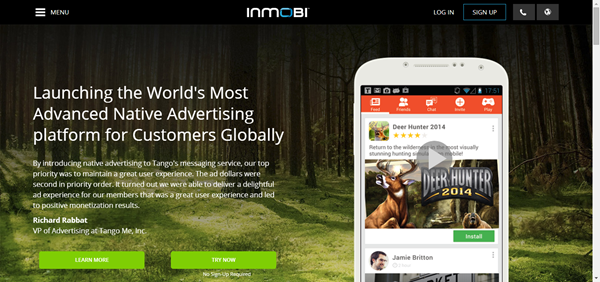 InMobi is an India based advertising company, which offers easy advertisement integration on Android Platform, and the best part is that it is not just limited to developers from India, it is available to everyone Worldwide. They are proving to be a great choice for developers. I have personally used InMobi for one of my projects, and I was pretty impressed with that. Head over to their official website, www.inmobi.com to know more about this awesome service.
4. AppWiz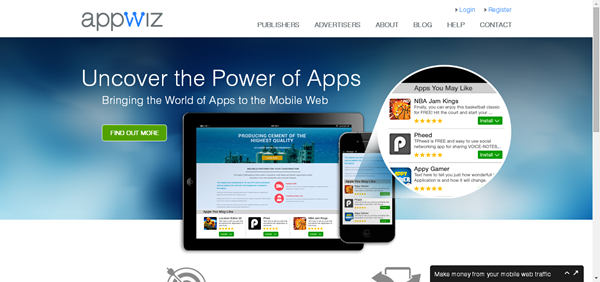 AppWiz is another monetization network which helps publishers earn some extra money via their applications. It is available for Android, and it is also very easy to integrate it into your application. I have not personally used this network, but I have heard a lot about this network that's the reason behind sharing it with everyone else. Head over to their official website, www.appwiz.com to know more.
5. AirPush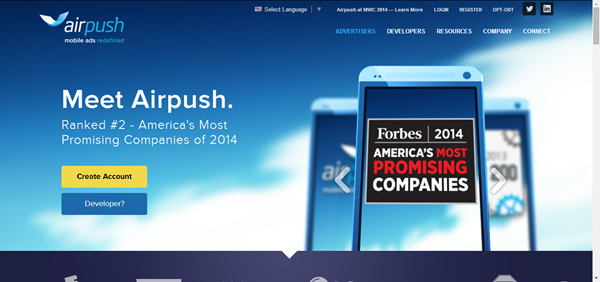 Air Push is another advertisement network which allows developers to easily choose from various ad formats, and then easily implement it in their applications. They have pretty good documentation to help you work through their network. Head over to their official website, www.airpush.com to know more about this monetization network.
Well, these were the 5 Android App Monetization networks that I found useful for everyone to use. If you know of any other great monetization network, be sure to let me know in the comments section below. I would be happy to add it to this list, or include it in my next article if I like it.  Don't forget to subscribe to Slash Coding for latest post updates via RSS Feeds, Facebook, Google+ or Twitter.