These days cloud storage is a boom in the information storage field. More and more companies are coming up with cloud storage services, free or paid. And today, in this article, I would like to discuss with you all the various reasons to use cloud storage in today's expanding world of computers and internet.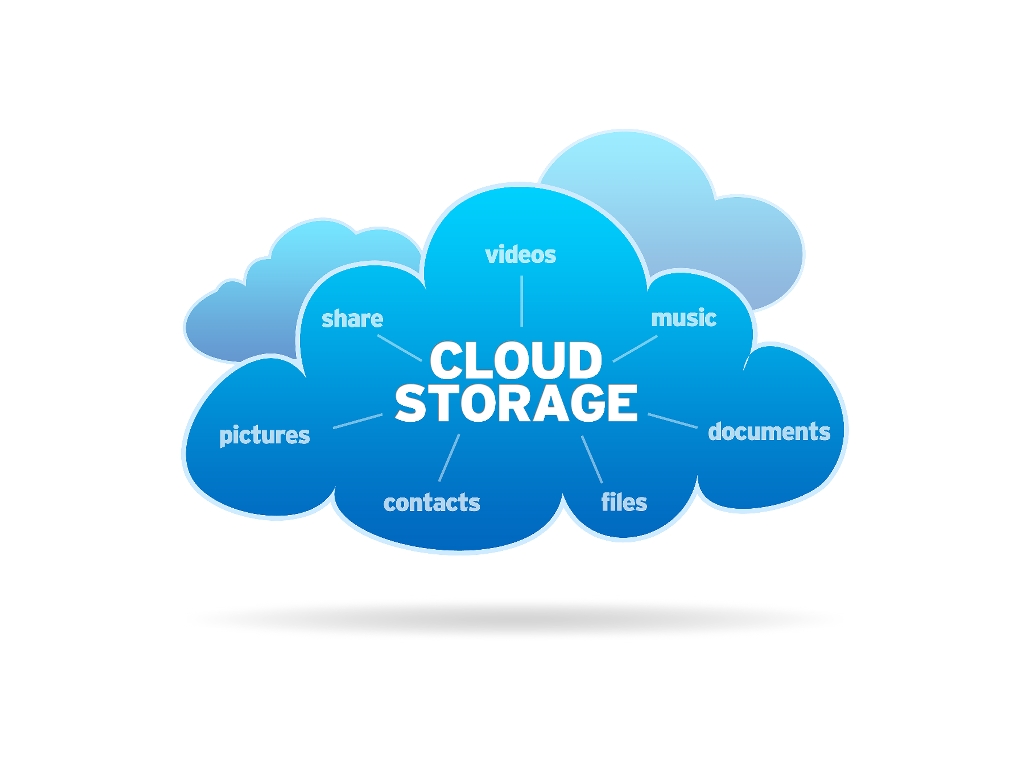 Well, the reasons to use cloud storage are quite obvious, and if you still do not use cloud storage, this article is for you! After reading this article, I am sure that you would start using cloud storage if you don't use it. Also, let me tell you that there are free as well as paid cloud storage services available everywhere. At the end, I would also share with you various cloud storage services that you can trust and use, and all these would be free to use.
Reasons to use Cloud Storage
Let's get started with pointing out reasons to use cloud storage in today's world.
Easy Backup Option: Using cloud storage services provides you with an easy backup option. Even if you don't use the service everyday, you can use it to back up your important data, just in case something might happen to your hard drive, you would not lose your important data as well. Recently, one of my hard drives crashed and in that I had a client's project that I was working on. Sadly, I could not save it nor did I have a backup of that. I had to do it all over again! Make sure this doesn't happen with you!
Data Availability: Data is available 24×7 with any cloud storage service. You don't need to worry about what time of the day it is or what day it is(even holidays!). Your data would be available to your anytime you need it. Just one constraint, that you need to have an active internet connection.
Anywhere Access: Cloud Storage services allow you to access your data anywhere and anytime. Suppose you work from home sometimes and the day you go to office, you forgot to take that important file from your Desktop at home. If you have that file on the cloud, you can access it at your office as well. All you need to do it, when you work on some important data, just make a copy of it on the cloud so that you can access it whenever you want it!
Safe and Reliable: Cloud storage these days is safe and reliable. All your data is encrypted with a password, i.e. your password and only the person who has that password can access it. For this, make sure that you set a strong password so that no one can guess your password easily. Also, data theft from the cloud server is not that easy either. Proper security measures are taken to ensure that your data is safe from unauthorized access.
Well, these were the various reasons to use cloud storage. Now, let me tell you about a few service providers that you can use.
Cloud Storage Service Providers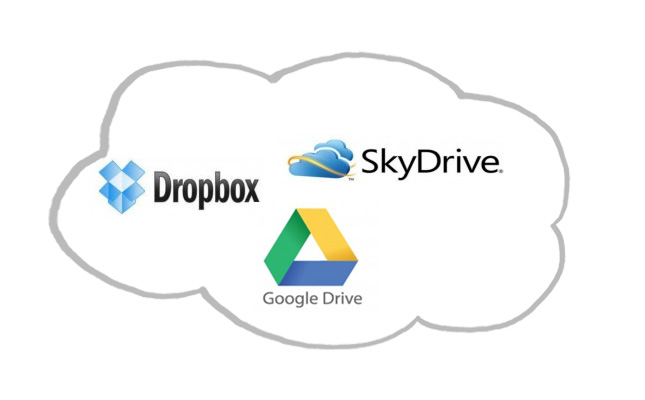 You: This may sound funny, but you yourself can be a cloud service provider to yourself. If you own a website, it is obvious that you would have some sort of hosting for it. And if you want, you can set up a FTP account on that host for yourself, and no one would know. You can store your sensitive data on your own server or your hosting account.
Dropbox: Dropbox is the most popular free cloud storage service that almost everyone uses these days. If you don't use it, I am pretty sure that you would start using it from now. Dropbox offers 2GB of free storage, but if you use the link I provide, you can get 2.5GB of free storage. Register for Dropbox now!
Google Drive: Google drive is a free storage facility offered by Google to all its customers. If you have a Google Account, you already have a Google Drive account. Just head over to the Google Drive Page and get started. Google Drive currently offers 15GB of free storage, which includes your email as well.
Microsoft Sky Drive: Microsoft also offers free storage to all customers. Again, if you have a Microsoft account, you already have a Sky Drive Account. You just need to activate it. Head over to the Sky Drive page and get started. Microsoft offers 7GB of free storage as of today.
Well, that's all I have for you in this long article. I hope I was able to influence you to use cloud storage. If you have any doubts or questions regarding any of these services, leave a comment and I would be happy to help you. Also, stay subscribed to Slash Coding via RSS Feeds, Facebook page or Twitter.